Die Junge Europäische Föderalist:innen beziehen Stellung zu aktuellen europäischen Entwicklungen und nutzt das große Netzwerk der Jungen Europäischen Föderalisten, um diesen Positionen Wirkung zu verschaffen.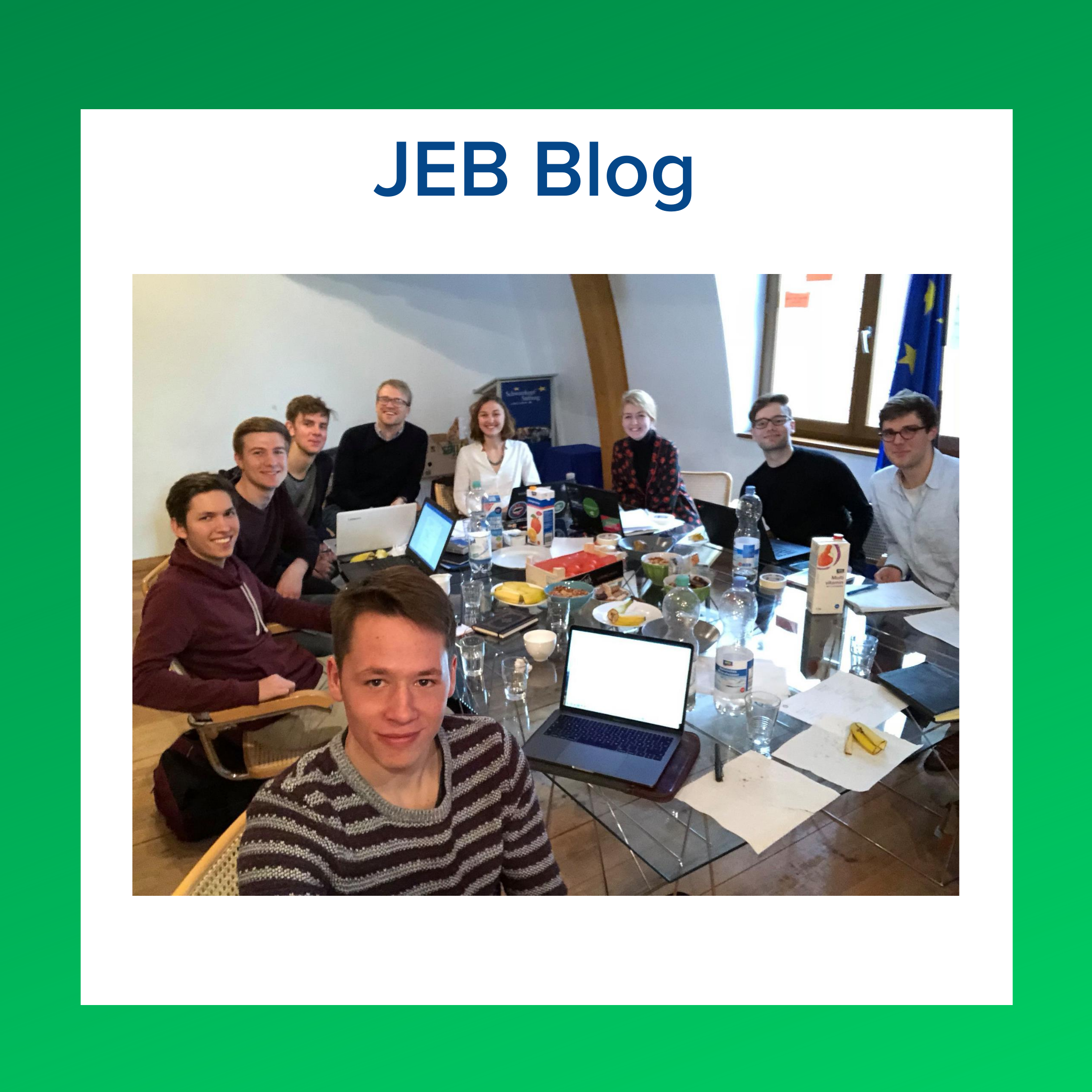 The JEB publishes articles, press releases and background reports on current European policy issues. Read on!
What actually distinguishes the Greens from the CDU? How do the Danes feel about the EU? And how might the EU look in 30 years? The answers are available in our podcast. Check it out!